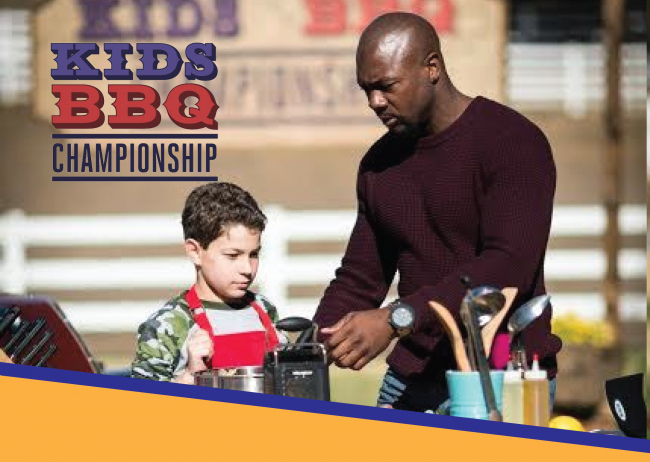 Kids BBQ Championship, Food Network's exciting culinary reality show, is coming back for a second season!
JS Casting is looking for the most talented kid grillers across the country. They are in search of young cooks who have what it takes to compete for the chance to win a grand prize. If your child is a cooking prodigy who can smoke the competition, they want to hear from you!
Apply now at www.JSCasting.com. For questions, please contact BBQKidsCasting@gmail.com.