There's a new barbecue and grilling related magazine that I'm excited to talk about.
Among the many projects in which I'm involved, I've become a contributor to a brand new electronic resource called Perfect BBQ Magazine that is available for iOS devices. I love this awesome magazine! I think the editors done everything the right way and is a perfect balance for outdoor cooking newbies, intermediates and experts. It's chock full of killer recipes, tips, reviews, stories,
beautiful layouts…you name it.
If you have an iPhone/iPad, then check out the latest issue now!  Here's how:
Go to the Perfect BBQ Magazine iTunes App Store (http://www.goo.gl/vwEhJX).
Install the free magazine App.
Open up the magazine in your iPad Newsstand, & click on 'Subscribe'.
That's it! And if you love what you read, please help spread the word!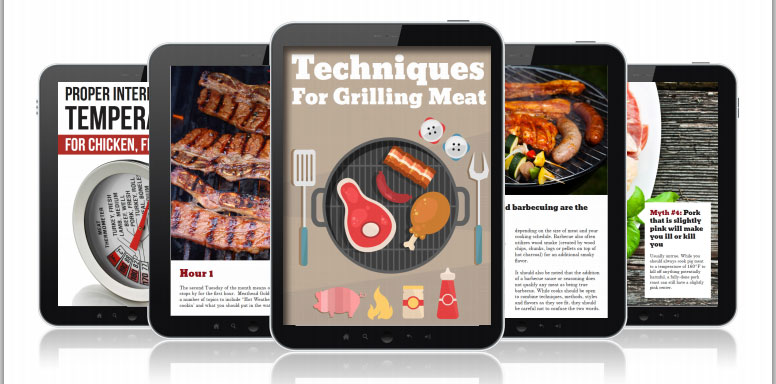 Download the New Perfect BBQ Magazine!