For some mindless fun, I've gathered a small selection of videos from YouTube showing people (and a ferret) consuming hot peppers.
A man chomping down on a fiery bhut jolokia pepper:

Here's a ferret taking on a Jalapeno slice:

A dumb teenaged boy biting off more than he can chew of an orange habanero pepper:

A father and daughter team try the world's hottest pepper: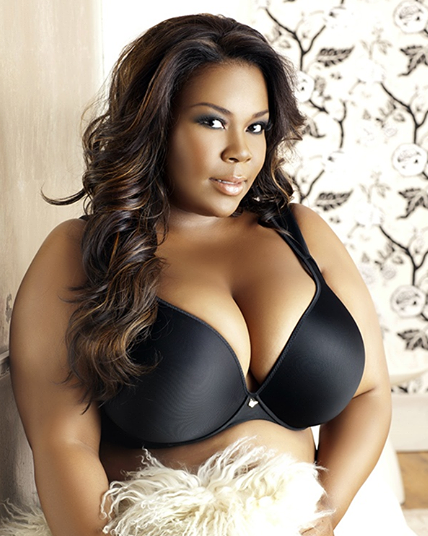 In case you haven't seen it yet, a few weeks ago I posted a video where a Wall Street Journal Reporter eats a bhut jolokia pepper.
Do you have any more interesting clips of people eating chile peppers, hot wings, or even just straight hot sauce? Post the links in the comments below.
YouTube Videos Of Hot Peppers Being Eaten