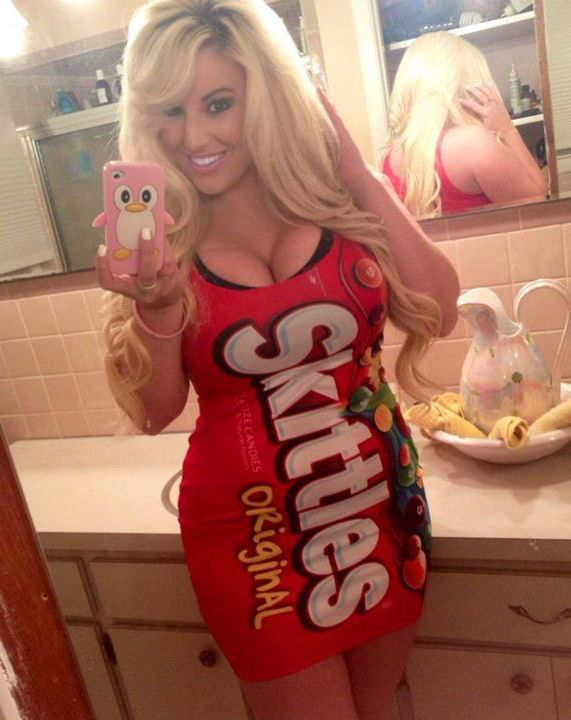 I'm not a huge candy fan; ice cream is my sweet food or dessert of choice. When I get the craving for a sugary snack, here's a list of ten items that I would want:
1. Twizzlers (the regular, good-old fashioned strawberry twists)
2. Candy Corn
3. Milky Way Midnights (dark chocolate Milky Ways)
4. Orange Slices (the orange-flavored "jelly" candies with a sugar coating)
5. Reese's Peanut Butter Cups
6. Hershey's White Chocolate Cookies N' Creme Bars
7. Cow Girl Chocolate Habanero Caramels
8. Rollos
9. Reese's Fast Break bars
10. Cadbury Creme Eggs
What are your favorites of all time?
Got a sweet tooth? What kind of candies can you not live without? Let me know what they are in the comments below!
My Top 10 Favorite Candies of All Time