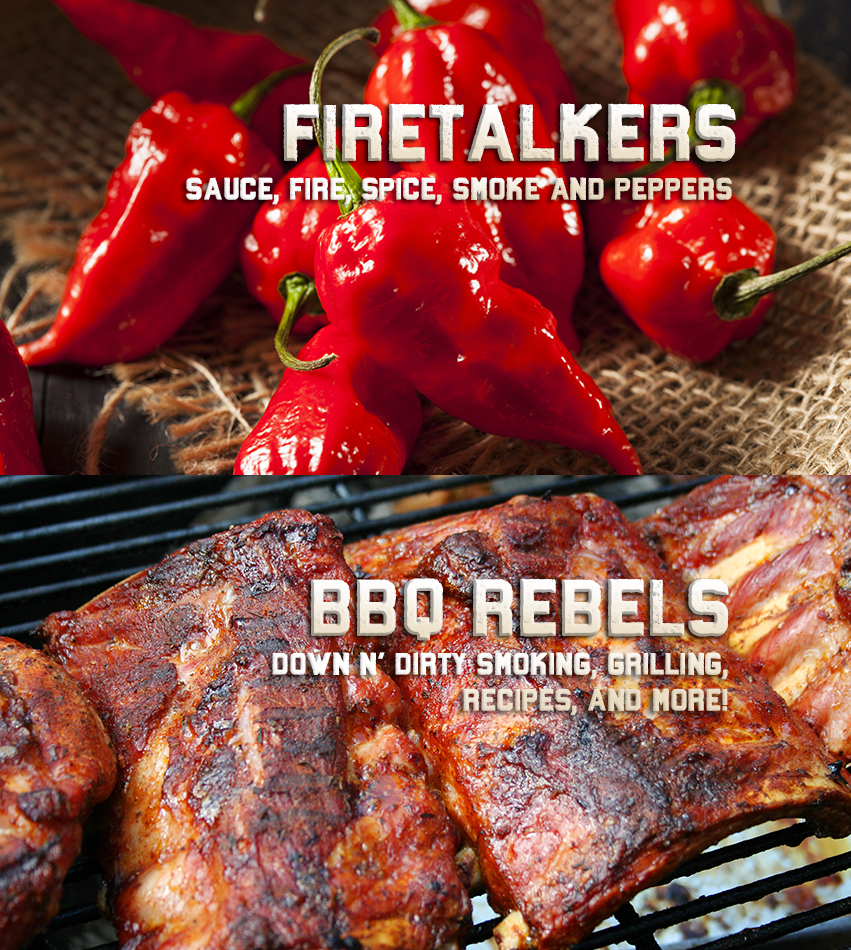 Want more great fiery conversation? Join these Facebook foodie groups…
Fire Talkers at https://www.facebook.com/groups/firetalkers/ is for all fanatics of hot sauce, fiery foods and chile peppers o'plenty.
BBQ Friends at https://www.facebook.com/bbqrebelspage for those of you who love smoke, rub, meat, and cooking things the old-fashioned, outdoor, live-fire way! Lots of foodie photos posted, scrumptious recipes, and jam-packed full of great barbecue chat.
And don't forget to like the official ScottRobertsWeb.com Facebook page at http://www.facebook.com/scottrobertsweb for juicy updates, reminders of blog posts, plus a lot of other fun and informative goodies you won't find anywhere else, including this very blog!
BBQ Fans and Spicy Foods Lovers, Here Are Two Awesome Facebook Communities!