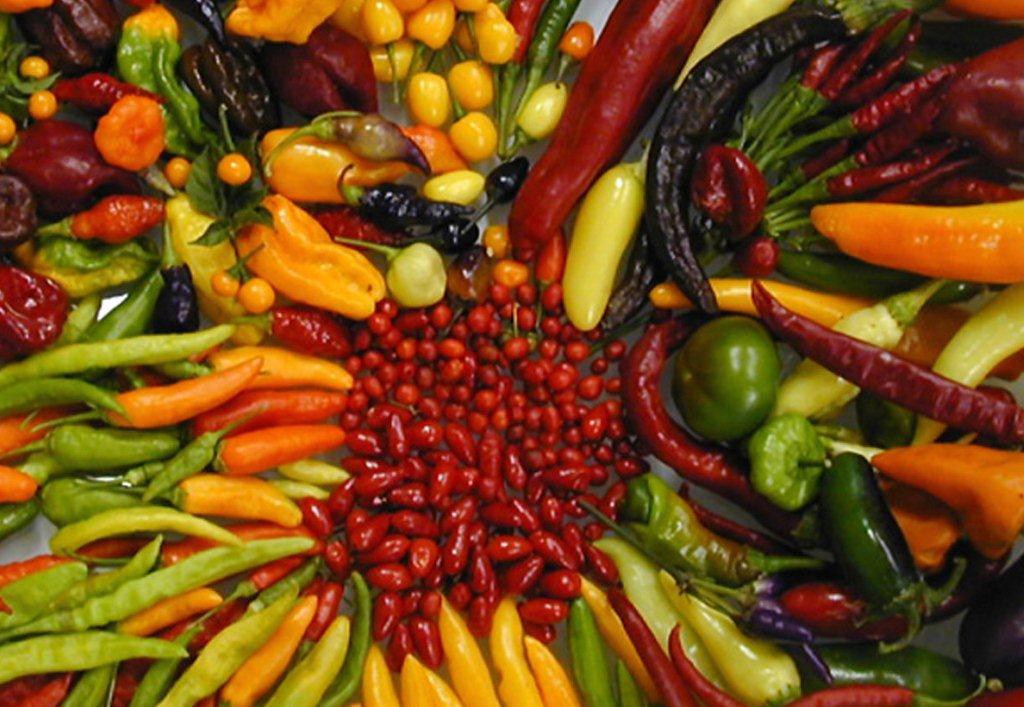 It's time for another poll question! Us chileheads and flavor fanatics know that chile peppers aren't just used for heat – each type of pepper can have it's own unique taste and style, especially when used in cooking and making sauces.
Today's question asks, what chile pepper do you prefer as a flavor in hot sauce? Let the world know!
What's Your Favorite Kind of Chile Pepper Used to Flavor Hot Sauce?