What Are Your Favorite Pre-Made Asian-Style Sauces?
Scott Roberts
August 5, 2012 at 7:34 pm
food

Digg

Share
Tweet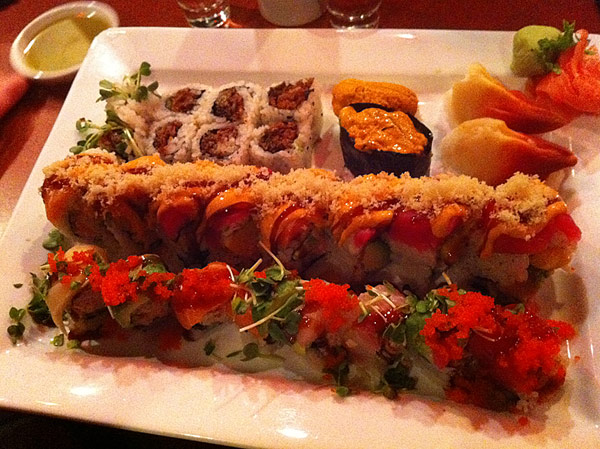 I know that dozens of cuisines, nationalities and ethnicities encompass the "Asian" tag, so to say that a select few flavor profiles or styles of food summarize Asian would be a grave injustice to some of the world's most varied dishes. That having been said, do you have have any go-to Asian style sauces that you can't live without? Here are a few of mine:
Captain Thom's Thai Monkey Sauce - Imagine the best soy sauce, teriyaki sauce, peanut sauce, hot sauce, and wasabi you've ever eaten in your life, all rolled into one magical little liquid. That's the beauty of Thai Monkey. From Chinese food to sushi to chicken wings, the applications are endless, and my refrigerator is never devoid of this sauce.
Intensity Academy Chai Sweet Chili - Sweet, scrumptious and with the kick of chile peppers and chai tea, this is phenomenal on pork, chicken and rice. My bottle I got in January has been gone for some time now, so I'm jonesing for some more big time.
Chef Dean Martin's Asian BBQ Sauce - Deep, slightly sugary and rich in flavor, it's like few other barbecue and teriyaki sauces you've ever tasted. A winner of the perfect balance of umami and sweet.
What about you?
Anything that floats for boat for Asian? Is there a ready-made sauce that's killer, whether it's spicy, tangy, savory, sweet, salty, pungent, or a combination of any or all of them?
Related Articles:
Spicy Food Reviews - Hot Sauce Reviews, Hot Snacks, Hot Wings, Seasonings, BBQ Sauces, Condiments, and More